Here it is, y'all- Mandate's trip around the world with Katy and Co.
(If you missed the description and behind the scenes production photos of this collection,
BTW, like most Mandate of Heaven creations, Katy's pieces are one o a kind. However, we've got a lot more where those came from, in similar styles to Ms. Perry's.
CLICK HERE
to purchase your own unique ensemble.
XO
FLAMINGO PLAYSUIT IN MOSCOW (AND BRIGHTON)
Linen, sequin and vintage silk playsuit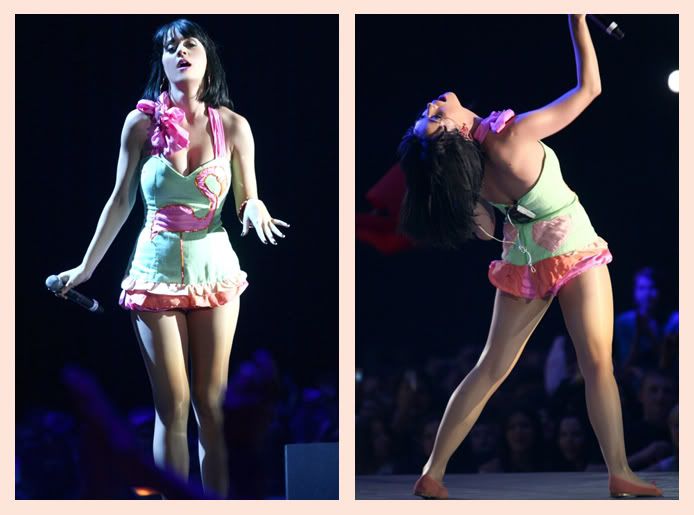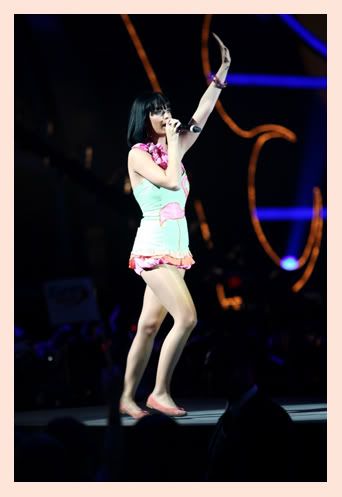 LEASHED LOLCAT PLAYSUIT IN LONDON
Vintage cotton plisse playsuit with recycled linen, sequins, cotton eyelet, ric rac and velvet ribbon
POLKA DOT ENSEMBLE #1 IN LONDON
Cotton 2 piece playsuit with cotton eyelet and ric rac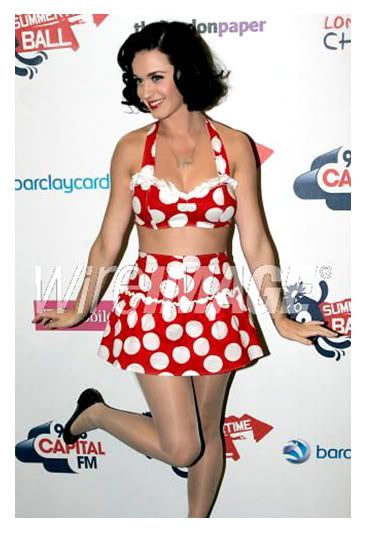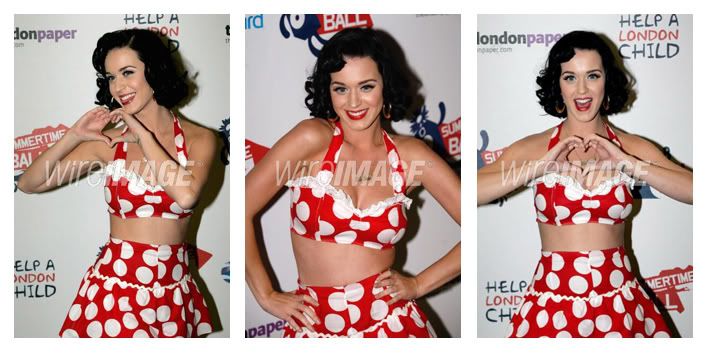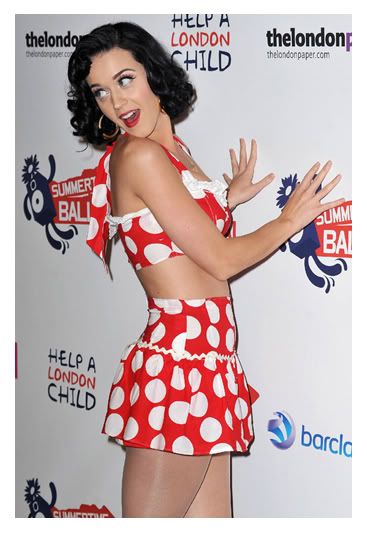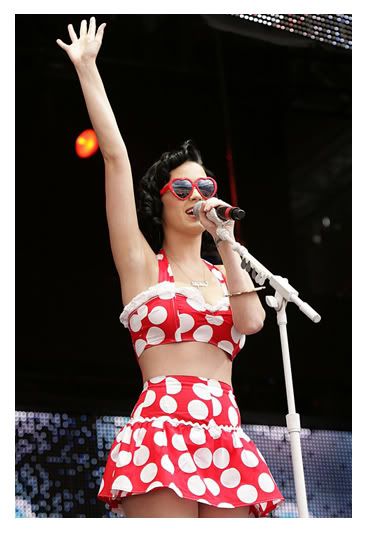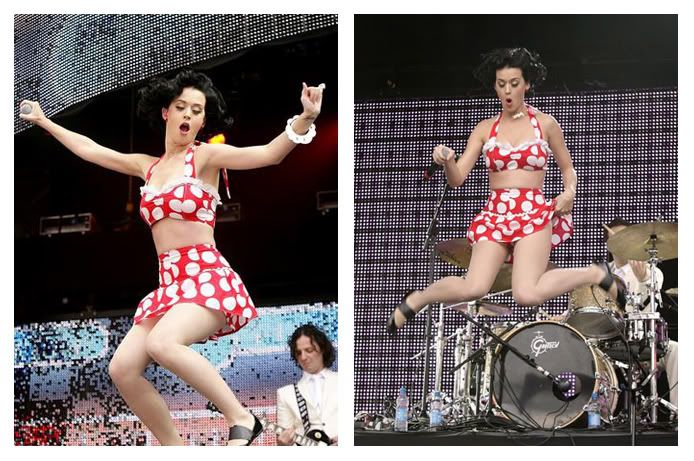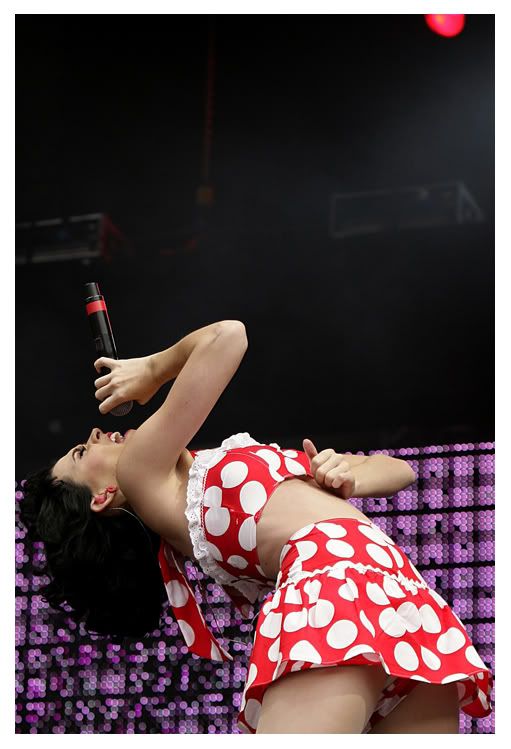 POLKA DOT ENSEMBLE #2 IN LONDON
Recycled silk, recycled cotton and sequin 2 piece playsuit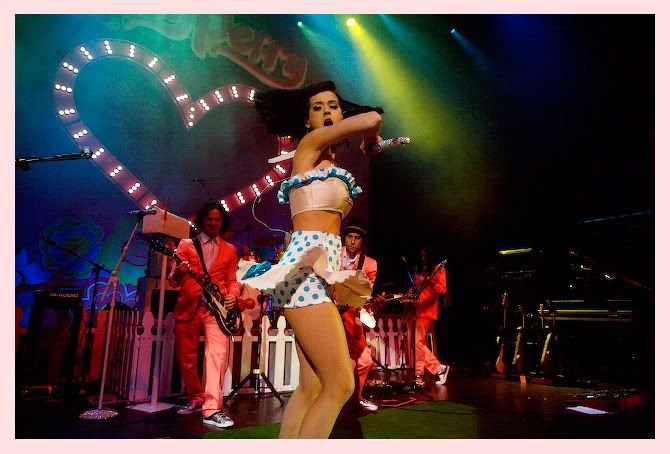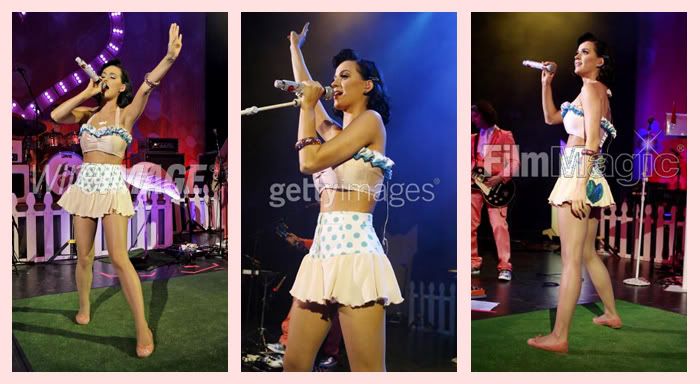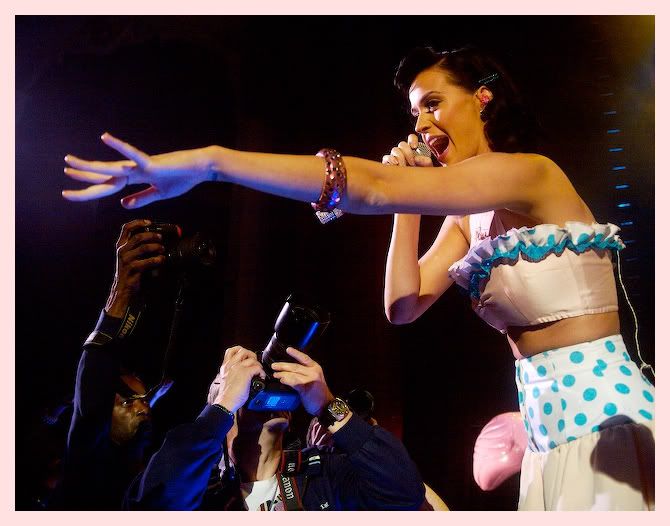 MERMAID PLAYSUIT IN ZURICH
Silk satin, stretch sequin and recycled cotton playsuit
(Photos by Ian Keates: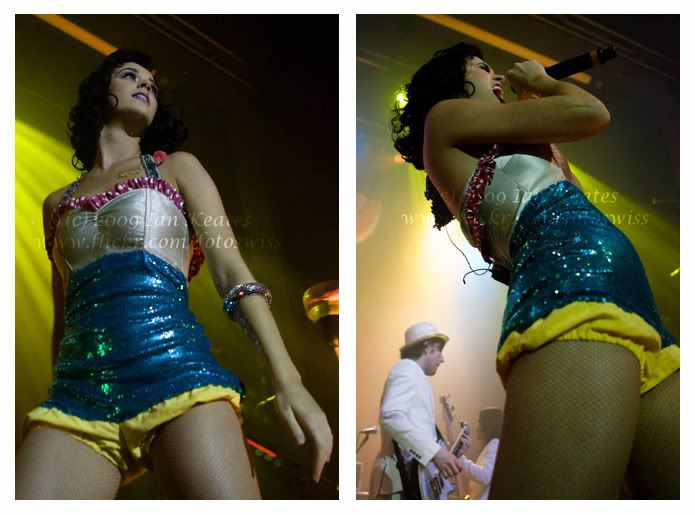 ISLAND PLAYSUIT IN PARIS
div style="text-align: center;">
Vintage loose weave cotton and recycled silk playsuit with beaded flowers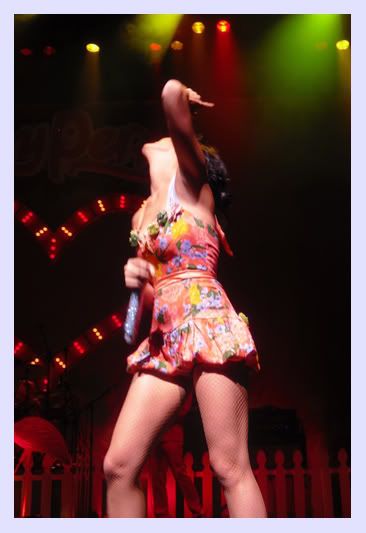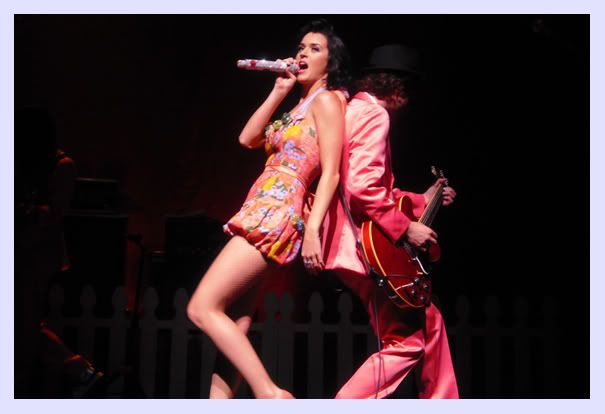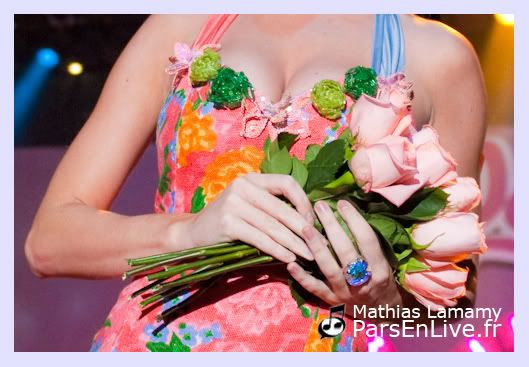 LEAF PLAYSUIT IN LYON
Vintage metallic painted cotton plisse, recycled cotton plisse and recycled silk playsuit with beaded flowers
GOLDEN GIRL ENSEMBLE IN COLOGNE
Recycled cotton and vintage silk 2 piece playsuit with cotton eyelet, glitter and beaded flowers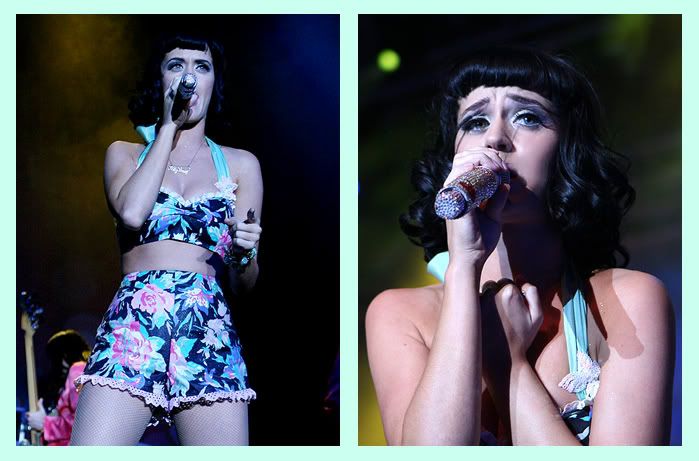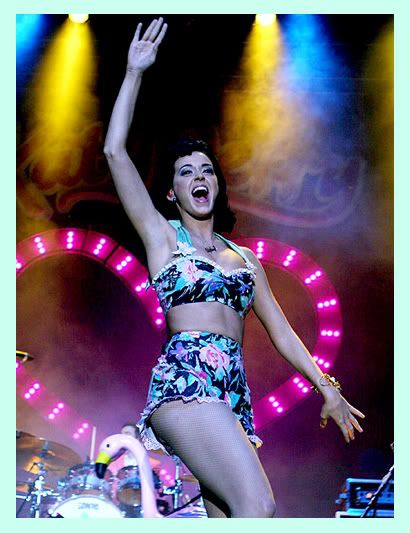 BAMBI ENSEMBLE IN MADRID
Vintage cotton flannel and recycled stretch cotton and satin 2 piece playsuit with glitter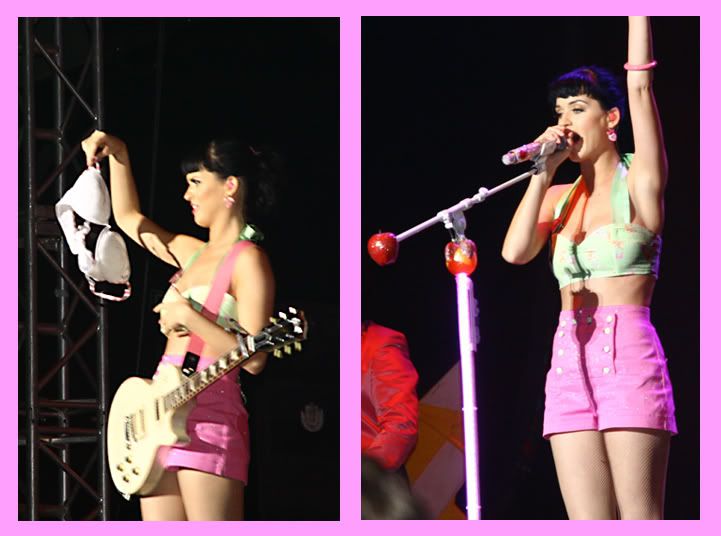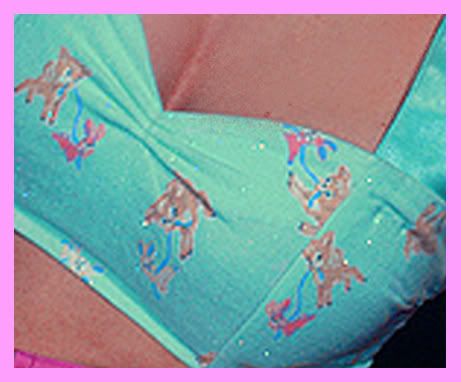 LEASHED LOLCAT ENSEMBLE IN VIENNA
Vintage cotton flannel, vintage silk and satin 2 piece playsuit with sequins and glitter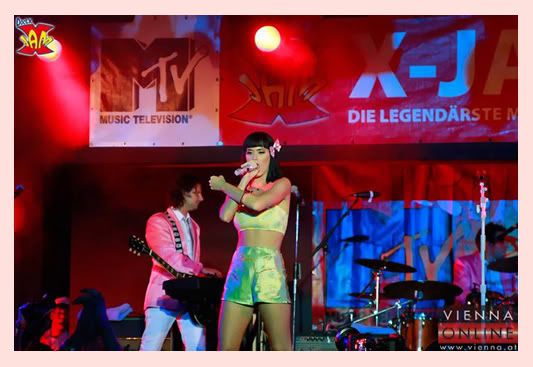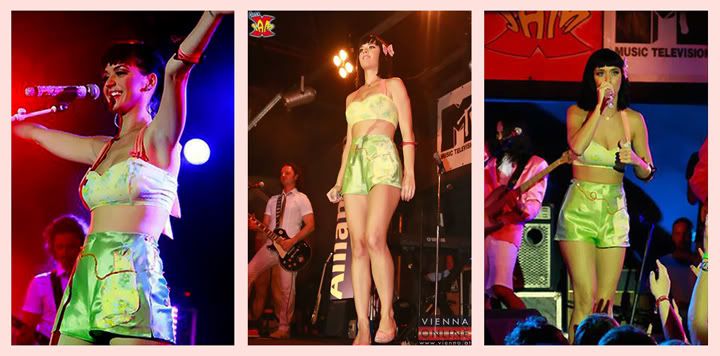 MERMAID ENSEMBLE IN LISBON
Recycled silk 2 piece playsuit with metallic ric rac and rhinestone buttons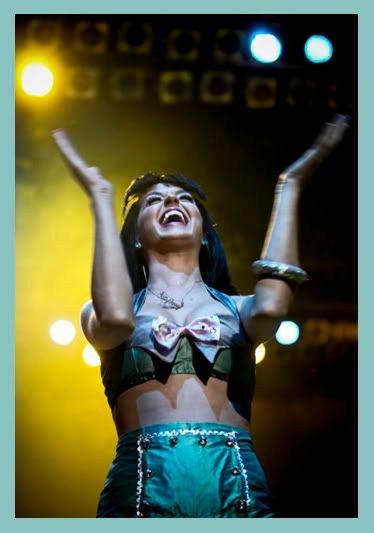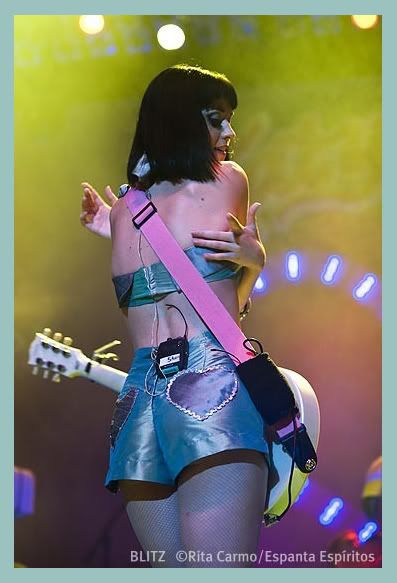 STAR PLAYSUIT IN LUXEMBOURG
Vintage silk playsuit with rhinestones and velvet ribbon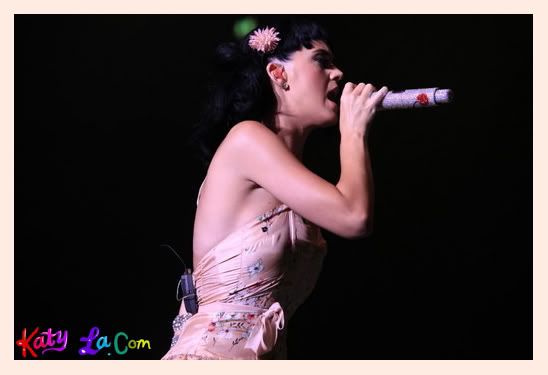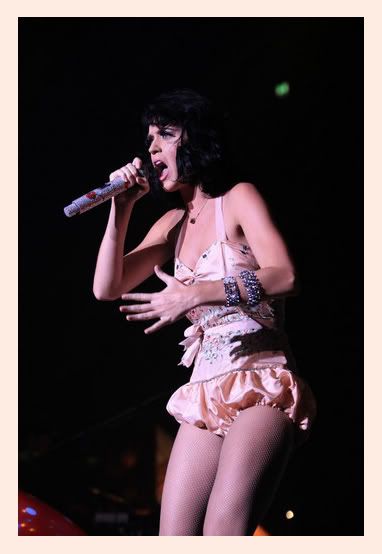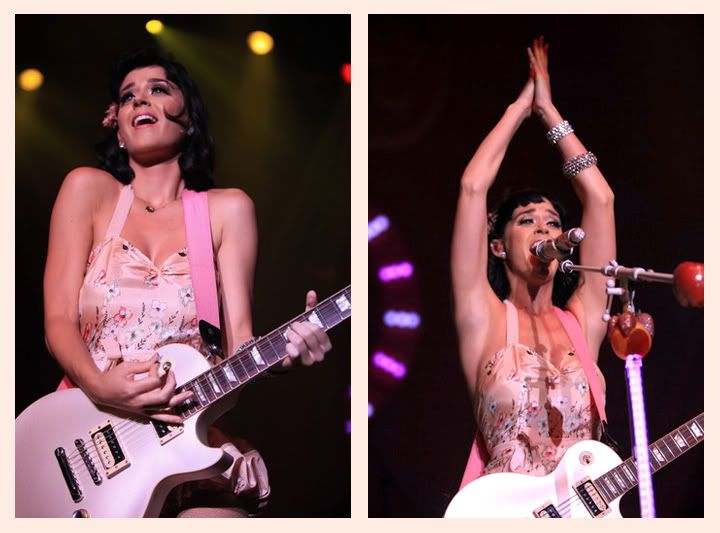 SEAHORSE PLAYSUIT IN TORONTO
Recycled cotton and vintage silk playsuit with metallic ric rac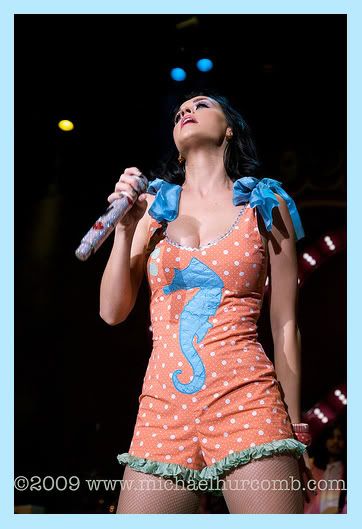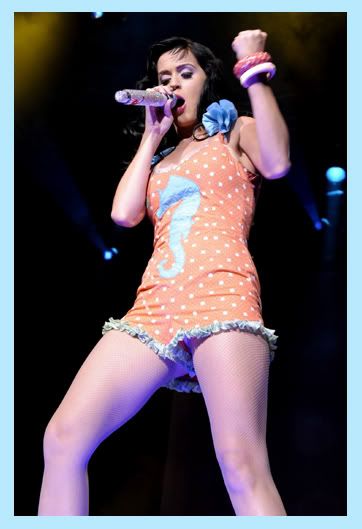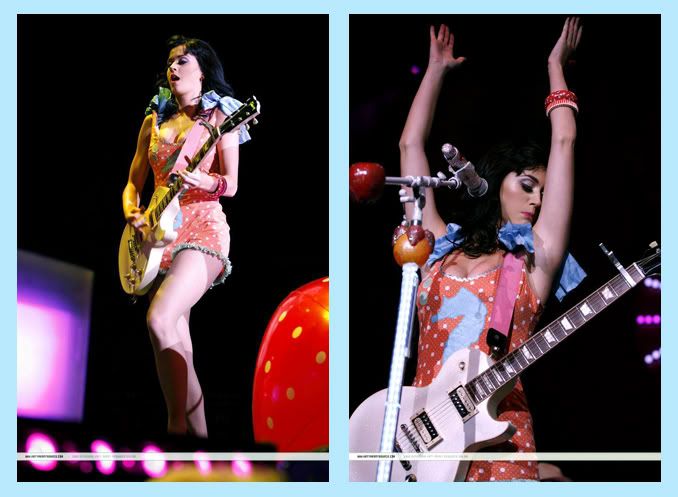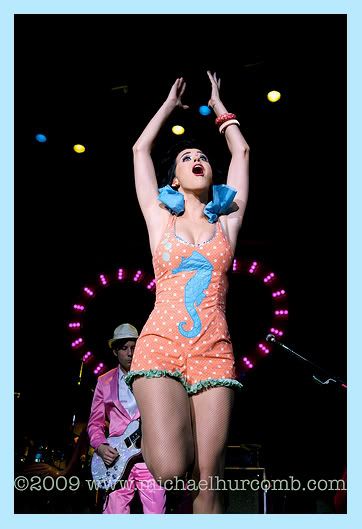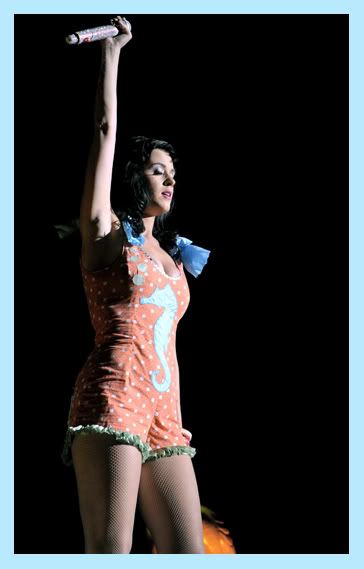 STRAWBERRY ENSEMBLE IN ATLANTIC CITY
Vintage and recycled silk and cotton 2 piece playsuit with sequins and beaded flower
(Photos by Emily Kane: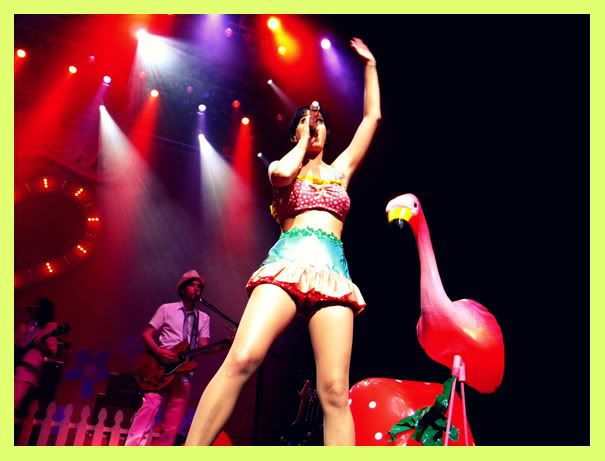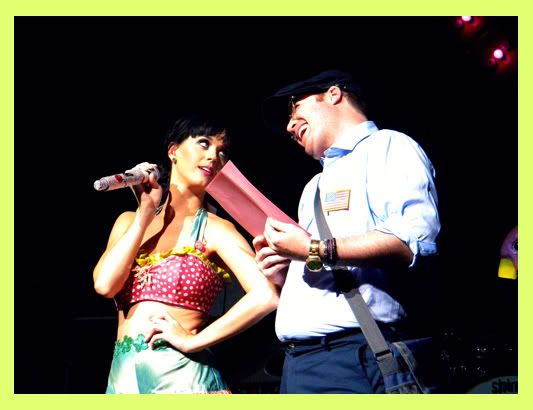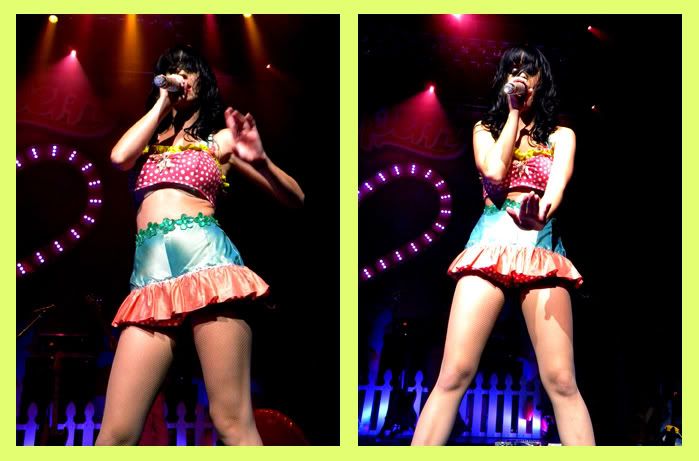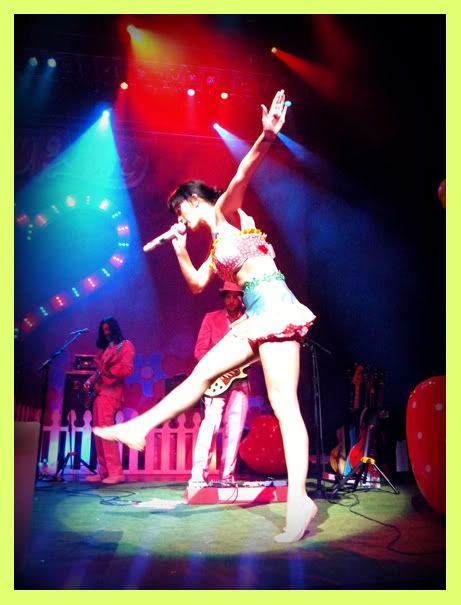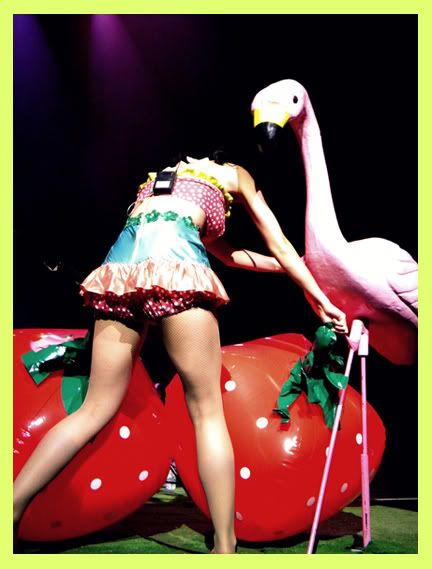 ROCOCO MERMAID ENSEMBLE IN MIAMI
Vintage silk and vintage stretch sequin 2 piece playsuit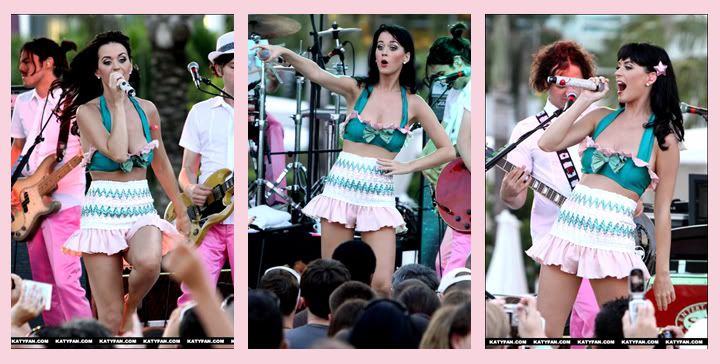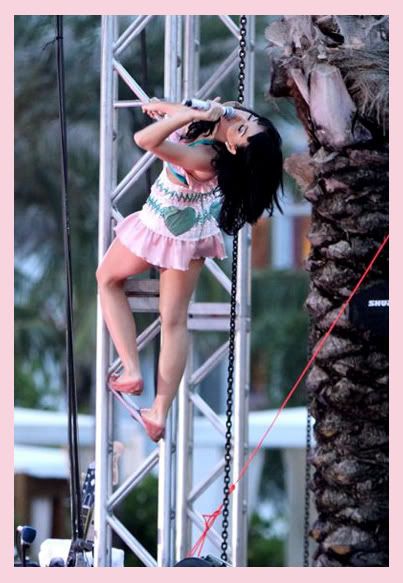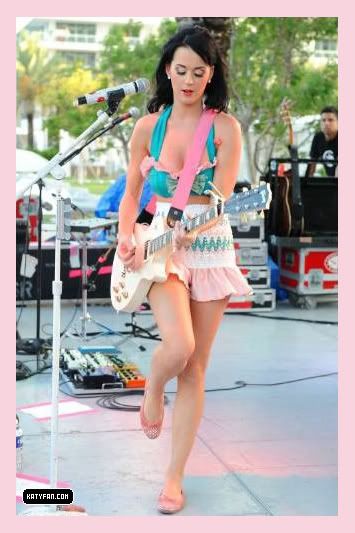 LEAPING LOLCAT PLAYSUIT IN BRISBANE
Recycled and vintage silk and satin playsuit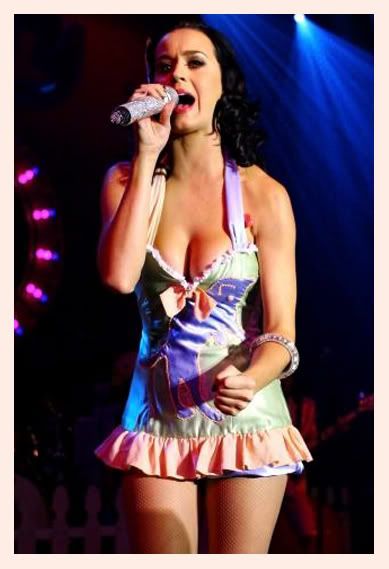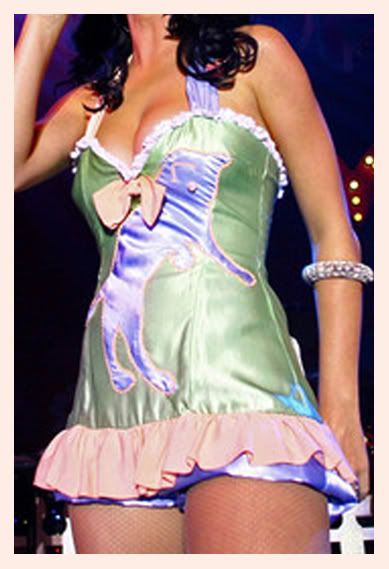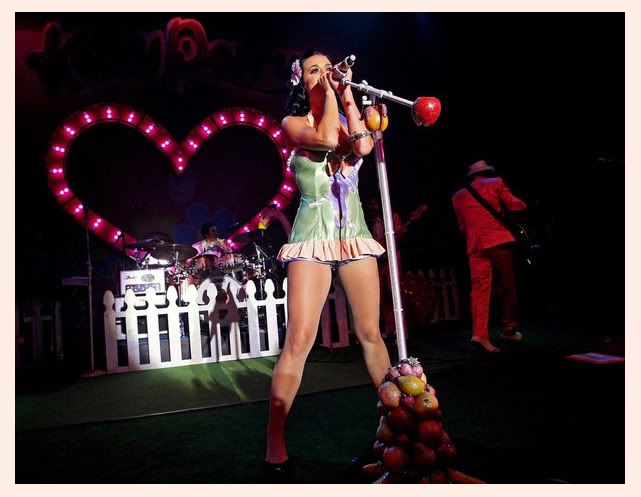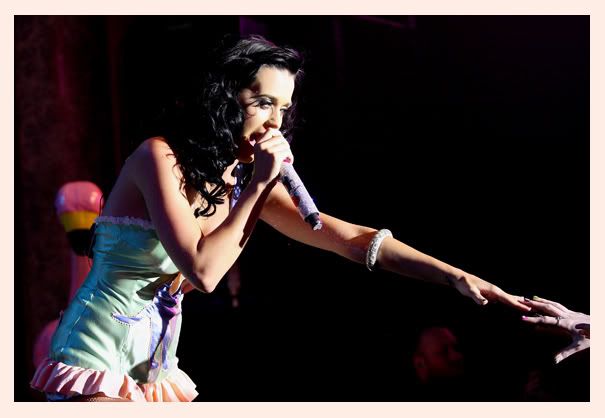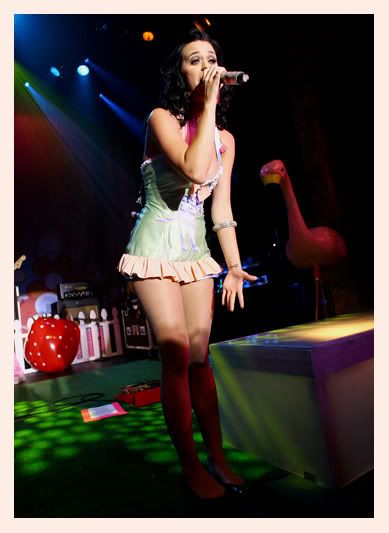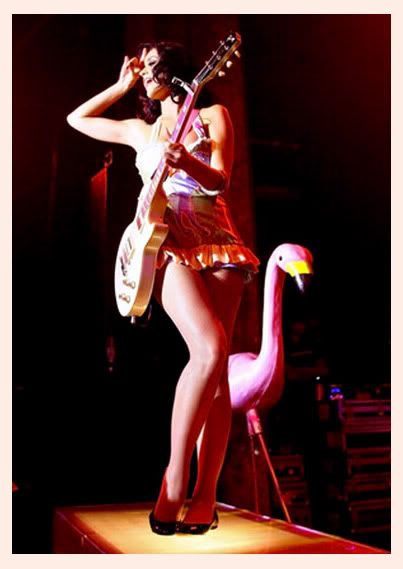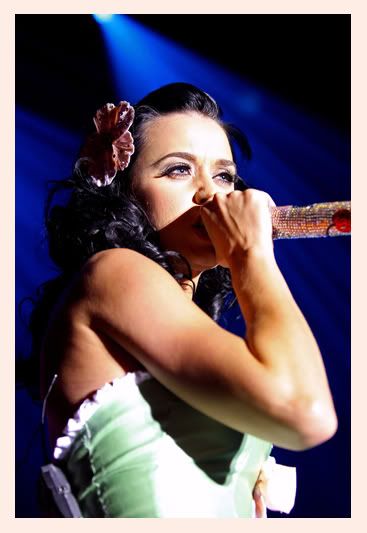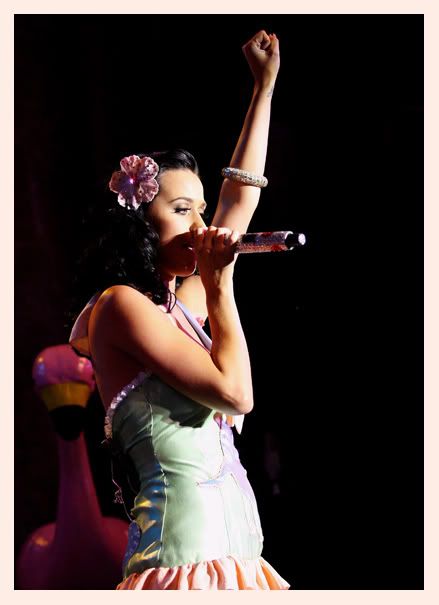 ROCOCO MERMAID ENSEMBLE 2 IN MELBOURNE
Vintage silk and stretch sequin 2 piece playsuit with vintage beading and rhinestones