The letter Z has long had awesome style, with stuff as cool as zebras, Zeppelin, zoos, ziggurats, zippers, zig zags and Zac Morris to represent. These kitties, however, zoom their zesty initial to its zenith. May we present Jenny Z squared.
Jenny Zhang is half of the charming and refreshingly articulate team behind
Fashion for Writers
, an adorable and witty little style blog that's actually worth reading.
Check out the smart stunner below, in some of her Mandate finest.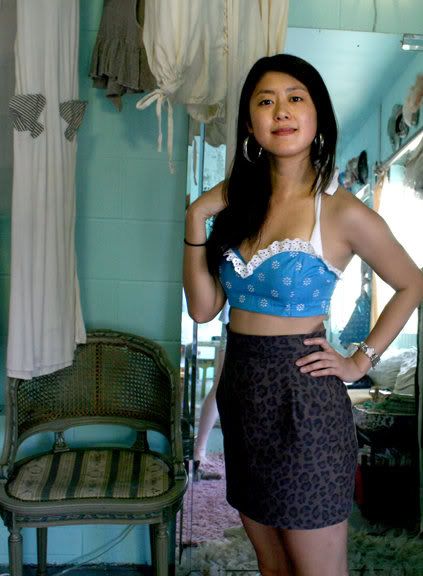 More customer awesomeness coming quite soon....
XX
Mandate