As always, these guys are better on Vimeo:
New Deal Prop 1, Part 1: Playsuits for all Terrain (please load before viewing) from Watch Me on Vimeo.
New Deal Prop. 1: Addendum from mandateofheaven on Vimeo.
Music: "Frances Farmer Will Have Her Revenge On Seattle"; Nirvana
Shot in Palm Springs, CA.

CLOTHING DETAILS AFTER THE JUMP....


CLOTHING:

1. Mountain Cat Playsuit: Vintage Tiger print silk and recycled putty cotton pique backless playsuit with black wool hood.... Sharon's

2. Black wool cummerbund.... $45 CONTACT US TO ORDER

3. Dalmatian Secretary Playsuit: Vintage Dalmatian print silk and deep red hand dyed knit bamboo playsuit with heart cutout.... SOLD

4. Melvin's Playsuit: Black, gold and tan 80s decorator's silk halter playsuit with Peter Pan collar.... SOLD

ACCESSORIES:

Boyfriend Dirty Blonde Feather Twin Clips: $48, BUY THEM HERE

Socks by American Apparel

Boots by Ralph Lauren

All other accessories: Vintage

STILLS: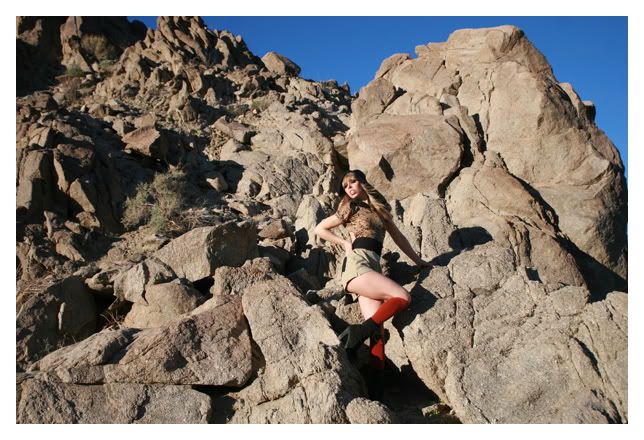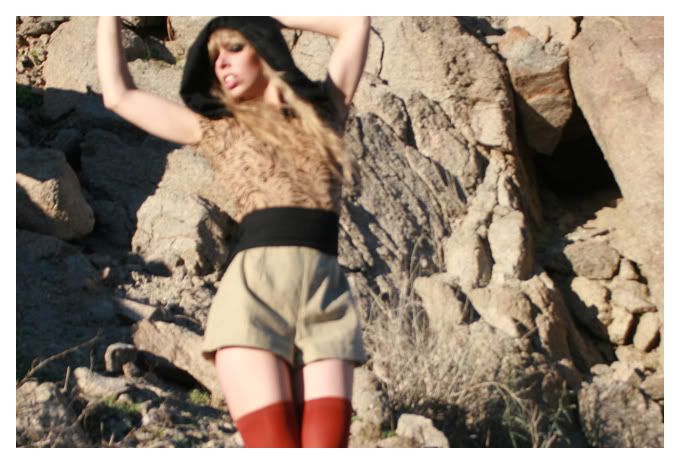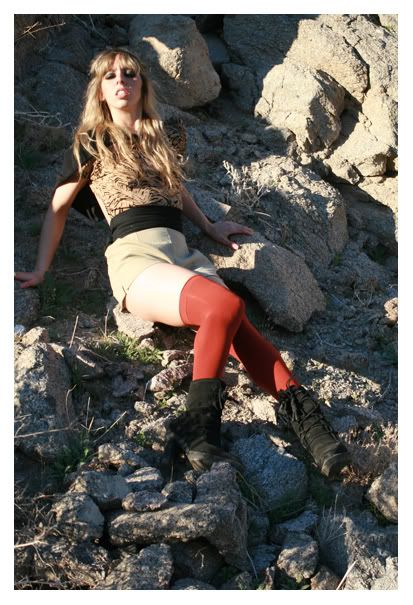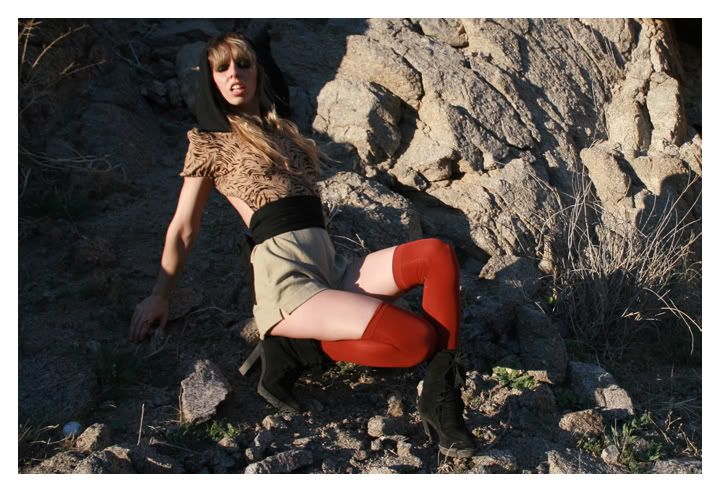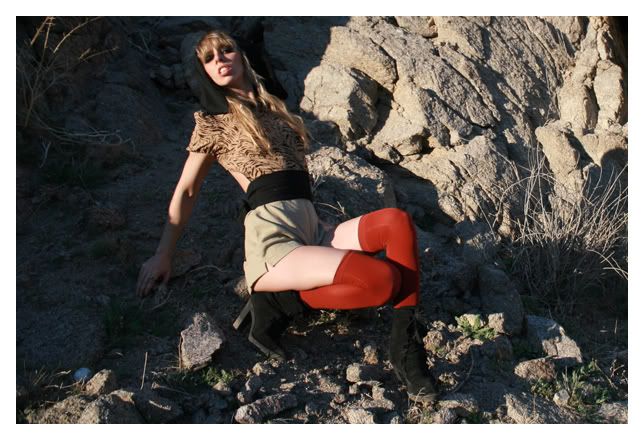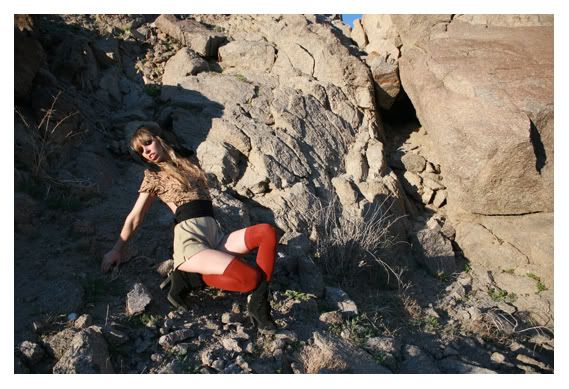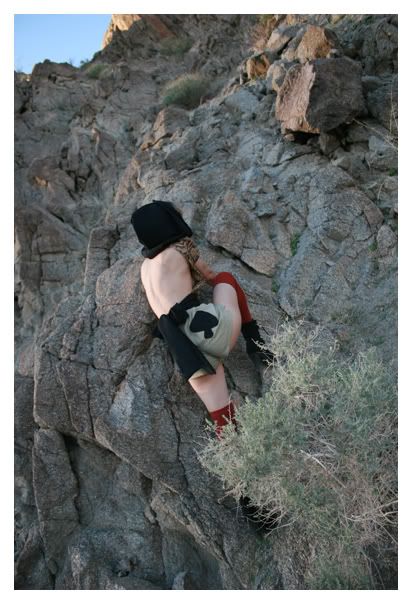 MORE NEW DEAL PROPOSITIONS COMING SOON....
XX