Our brief: shiny, glittery, pink and purple fruits and hearts for a West Side Story gardening scene.
What does it all mean?
I guess we'll find out when the promo airs.
All we know is the outfit is exciting; and, as usual, she looks awesome in it.
SEE MORE PHOTOS AFTER THE JUMP: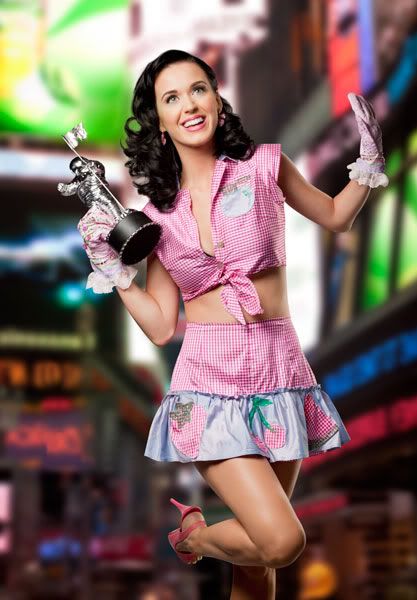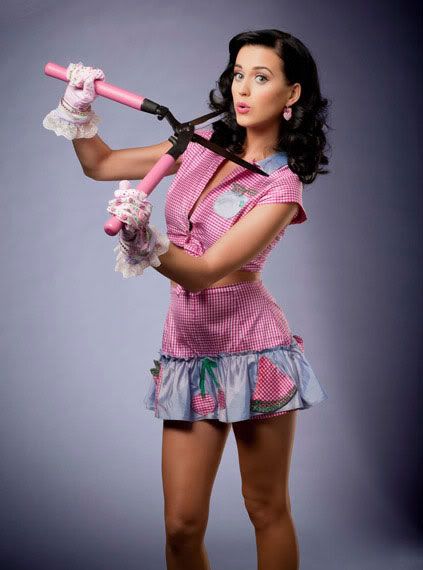 BTW, evidently she's playing Anita, so here's a little original inspiration, for your viewing pleasure:




Her dress is pretty amazing as well.

XO

.