Y'all probably heard that
Boyfriend
split up a while ago. It was a bummer; their hair pieces and accessories occupied a rare level of innovative and adorable. Lucky for us, they made one last collection before they called it quits, especially for our New Deal Show.
Thus, Mandate of Heaven is pleased to present Boyfriend Winter Ten.
As only show samples were produced, we've just got one or two of each luscious piece-
making these guys, at only $48 each, serious collector's items.
Check out the awesomeness below; all pieces shown are now available exclusively at Mandate.
contact us
to make an order or viewing appointment.
BTW, the very last pieces from Boyfriend's previous seasons are available here as well. Get them while you can; they're a genius wardrobe investment.
XX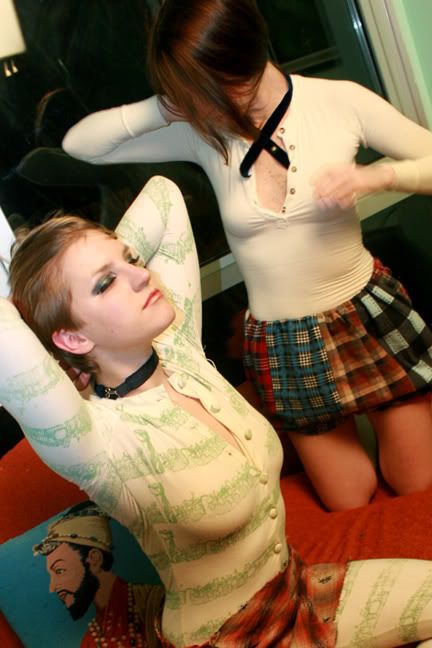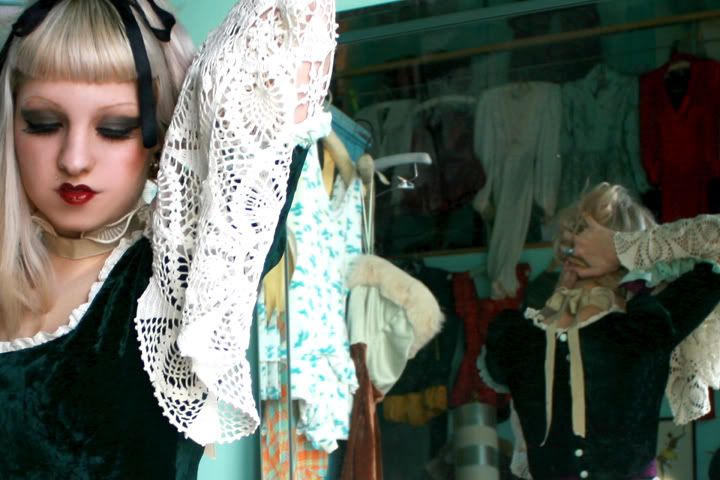 ITEMS SHOWN
(All $48)
1. Crushed Velvet Choker with Loop Details and Silver Clasp (available in Red, Black or Gunmetal)
CLICK HERE TO BUY NOW
2. Crushed Velvet Choker with Silver Clasp (available in Black, Deep Blue and Brown)
3. Smooth Velvet Choker with Adjustable Snaps (available in Black and Deep Blue)
4. Hair Comb with Pleated Organza Ruffle and Frog Closure (available in Black and Deep Blue)
5. Grosgrain Choker with Pleated Organza Ruffle Collar (available in Black, Cream and Deep Blue)
CLICK HERE TO BUY NOW
6. Frog Closure Twin Clips (available in Red and Deep Blue, in sets of 2)