I've loved my one stars since way back in the day; they look awesome with everything, especially
playsuits and short shorts
. Thus, when my lovely friend
Jamie P.
asked me to do an interview for Converse's new blog, I was definitely down. Read my random rants via the link below:
BTW, this isn't the first Converse cameo made by a Mandate Girl. Our lady
Noelle Lynch
just starred in their ad campaign a few seasons back. Evidently they know what's up or something.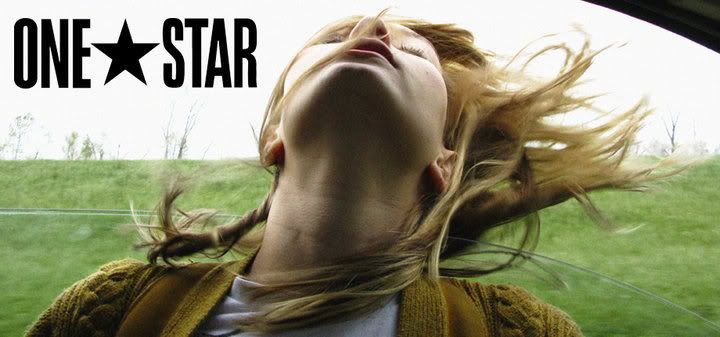 Carissa