Dearest Nobless,
Mandate of Heaven is pleased to present Katie Cruel, Part Five of our Autumn Ten/Winter Eleven Collection
(featuring some of our newest denim and linen Opiate necessities), via motion picture presentation.

For much better viewing pleasure, please watch our slideshows via the link below: (BTW, do take note that there are two.)
(If you've got a little while, full screen HD is definitely worthwhile.)
Or, if you dislike being redirected, see them small as follows.
Either way, don't totally go away; first scroll down yonder for some teaser still awesomeness.
CREDITS
"Katie Cruel", White Magic
"Katie Cruel", Karen Dalton
Models: Julia Biscuits Arnold, Maureen Flint, Noelle Lynch, Nikki Barnhardt
Ramapo Mountain State Park, New Jersey
Fort Tryon Park, Manhattan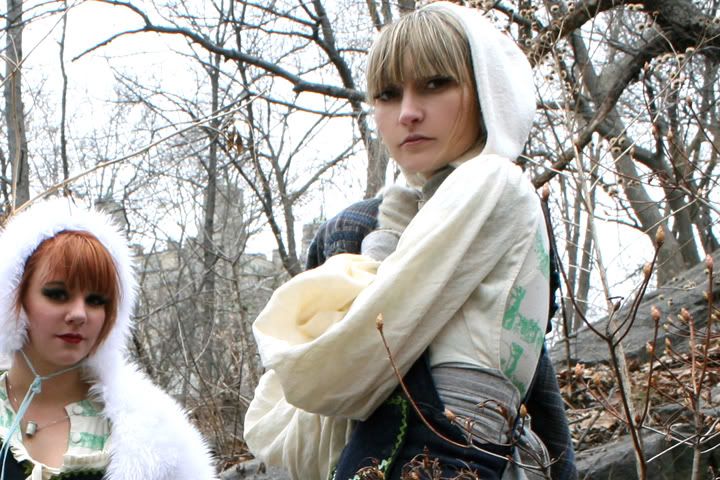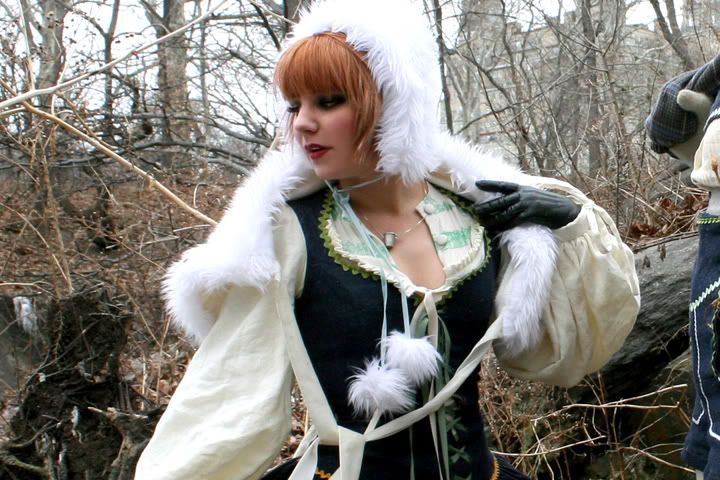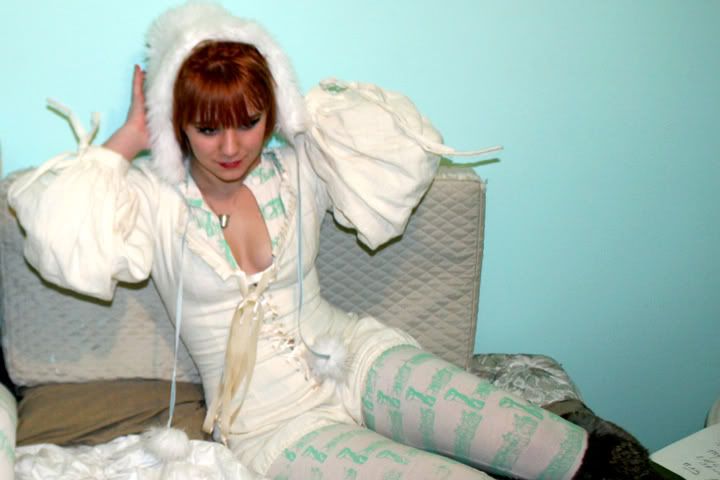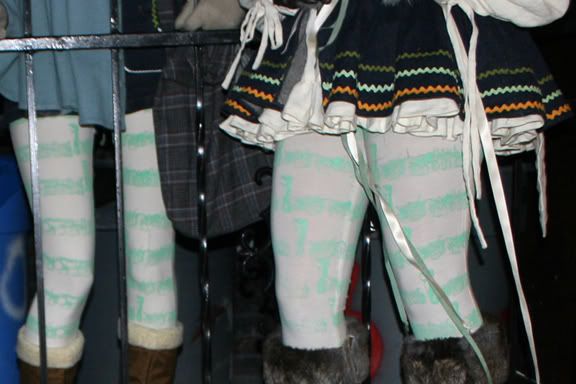 MORE STILLS ARE MOST LIKELY SOON FORTHCOMING;
for now, though, DONT FORGET TO WATCH THE SLIDESHOW!:
XO
PS- For clothing prices and other details, please CONTACT US: