Common seasonal maladies, and how one may overcome them: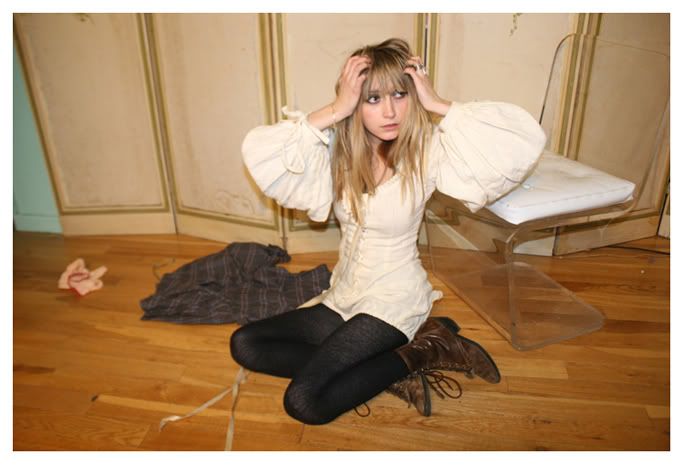 Is your holiday wardrobe out of whack?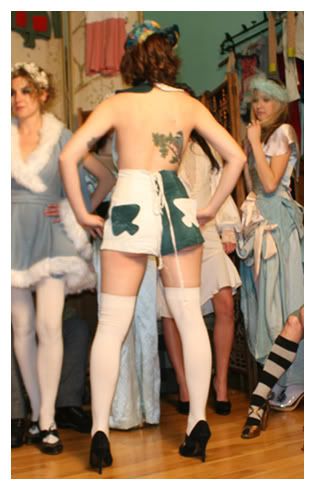 Mandate of Heaven's got your back.
Seeking last minute gifts for good girls and boys?
Mandate gift cards are way cooler than toys:
Want to be sure to have an awesome New Year?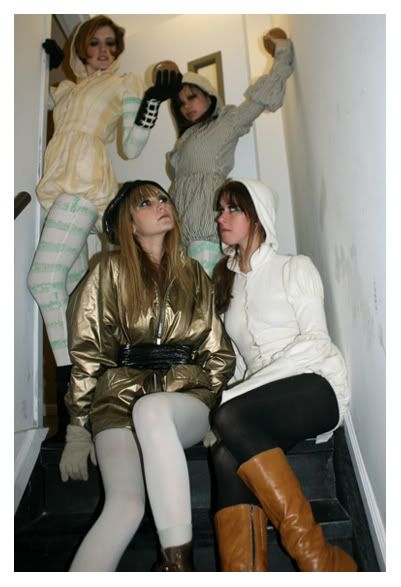 Ring it in wearing Mandate....
...and you're totes in the clear.
So if you're in town, please come on down....
158 Cook St., btwn Bushwick and White, Brooklyn
Thursday, December 23rd 1pm-7pm (Eggnog Day!)
Tuesday, Decmember 28th 1pm-7pm (More Eggnog Maybe?)
Thursday, December 30th 1pm-7pm (Leftover Liquor Day.)
Saturday, January 1st 1pm-6pm (Cause nothing cures a hangover like drinking and shopping. )
Or if you need giftcards and such, please CONTACT US!:
(We'll be sure they're received in time for X-mas...
and you know that will earn you some joyousness.)