Item of the Day: The Metallic Cat Playsuit loves to party.
See more pictures after the jump....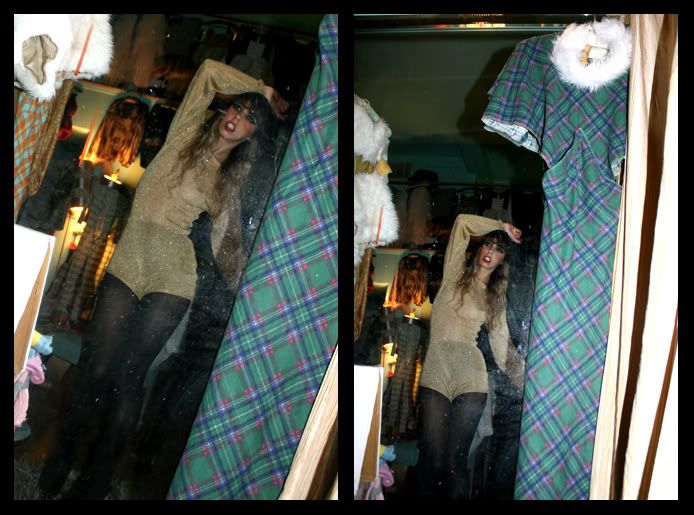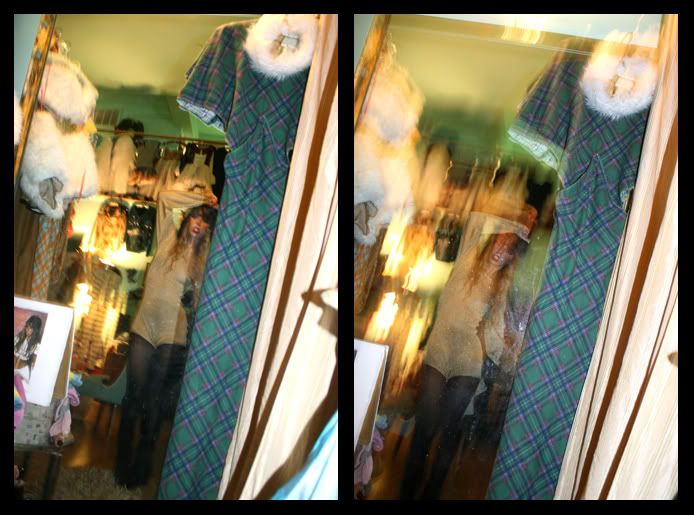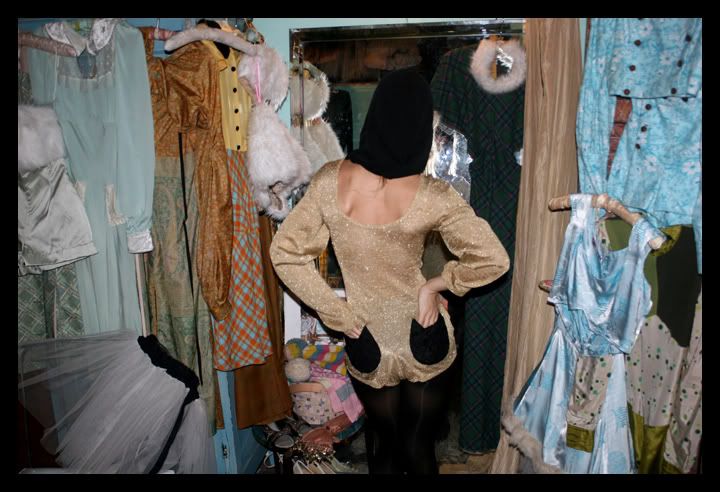 It's Boyfriend approved.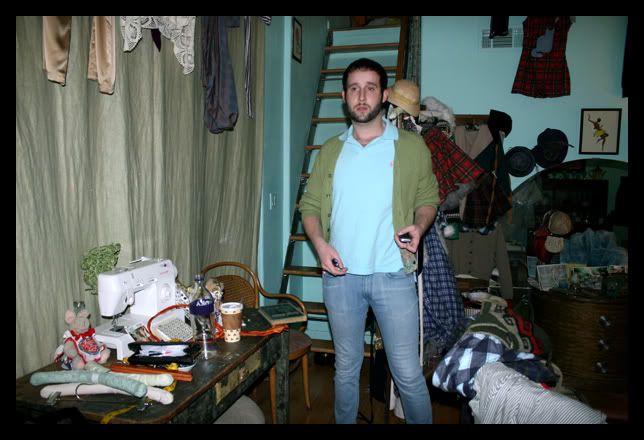 Murder Cat borrowed it last night.






Gold Metallic Playsuit with Black silk hood and cat pockets.... AT PATRICIA FIELD

White faux fur bolero jacket with removable and convertible ties.... $300

Contact us for ordering information.