The other evening we went to Spin with a couple of our favorite kids.
(See more after the jump....)
It was nice to get out. We've been working a lot lately- doing stuff like this:
Considering the circumstances, we had to get a little wasted.
The situation clearly called for long sleeves and iridescent silk.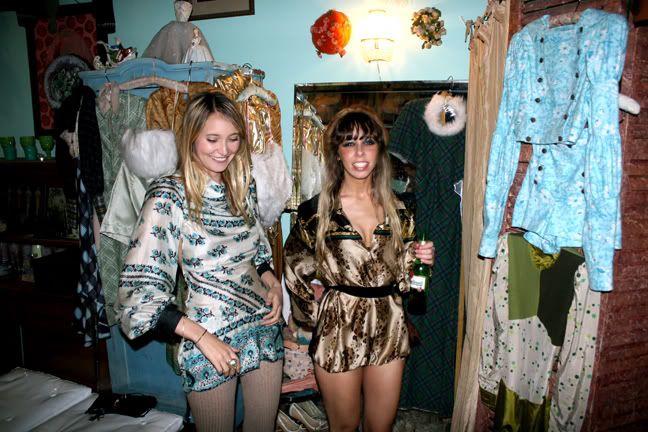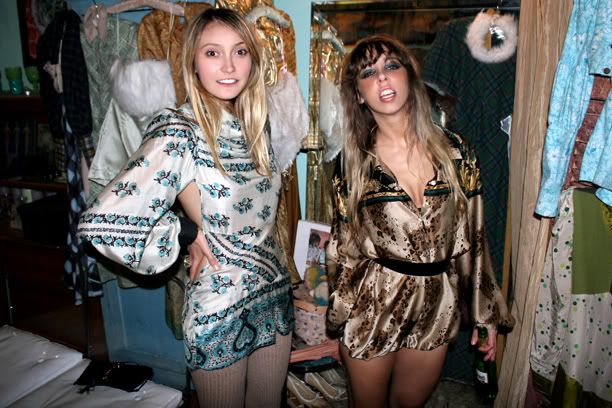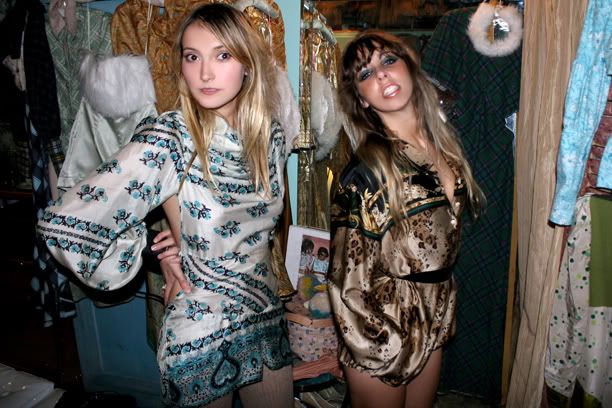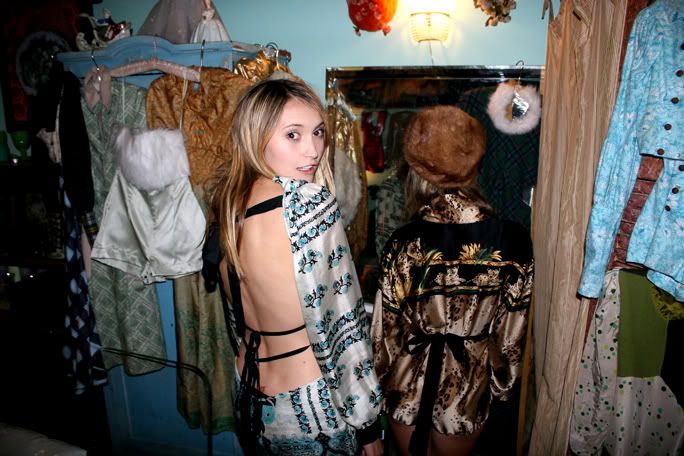 .....came home kinda drunk, and needed more pictures of the new ensemble. Solution: aim camera at mirror and take a million shots. Hopefully at least one will adequately express its awesomeness.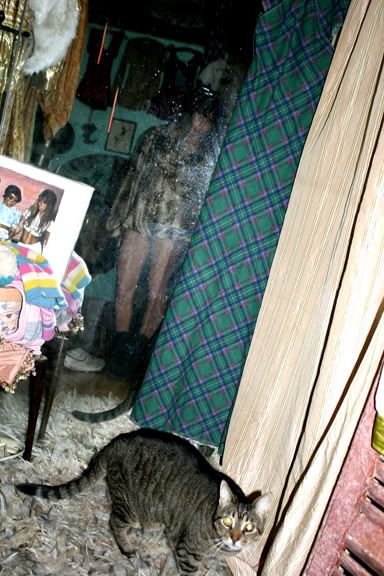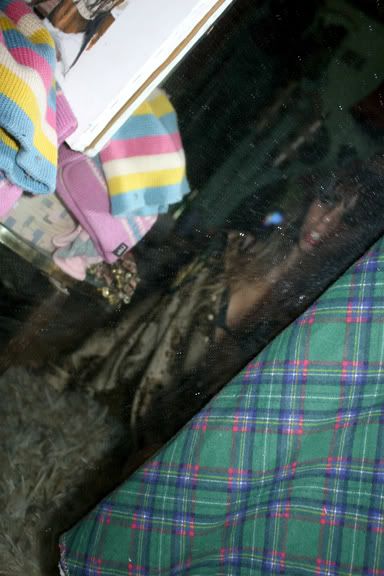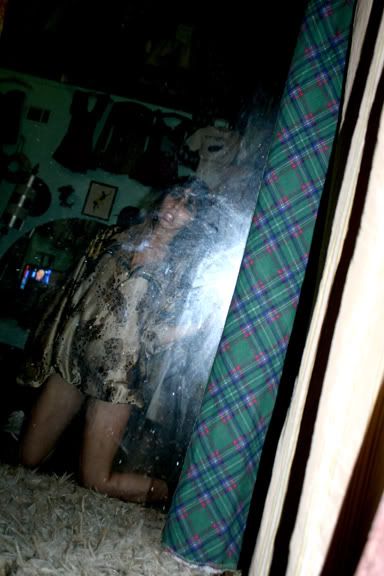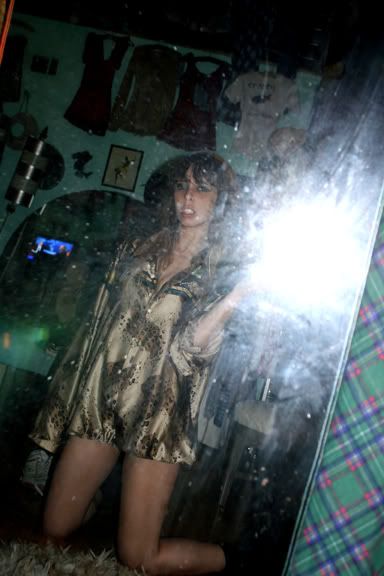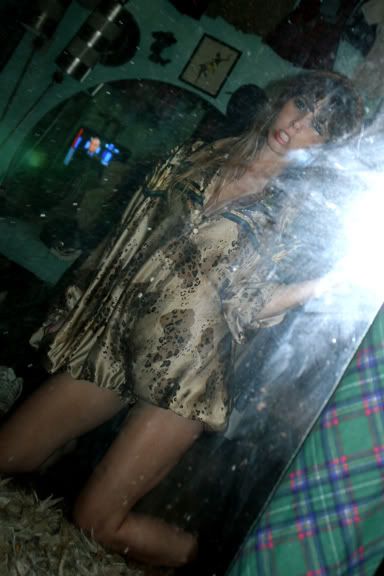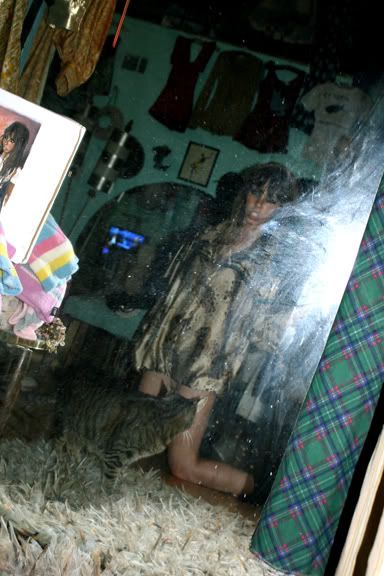 1. Blue, black and white floral vintage Sari silk backless playsuit.... Noelle's Own
2. Gold and multicolor silk satin oversized blouse playsuit with bloomer shorts and leopard print...
AT PATRICIA FIELD
XX